Giving Back for Carmen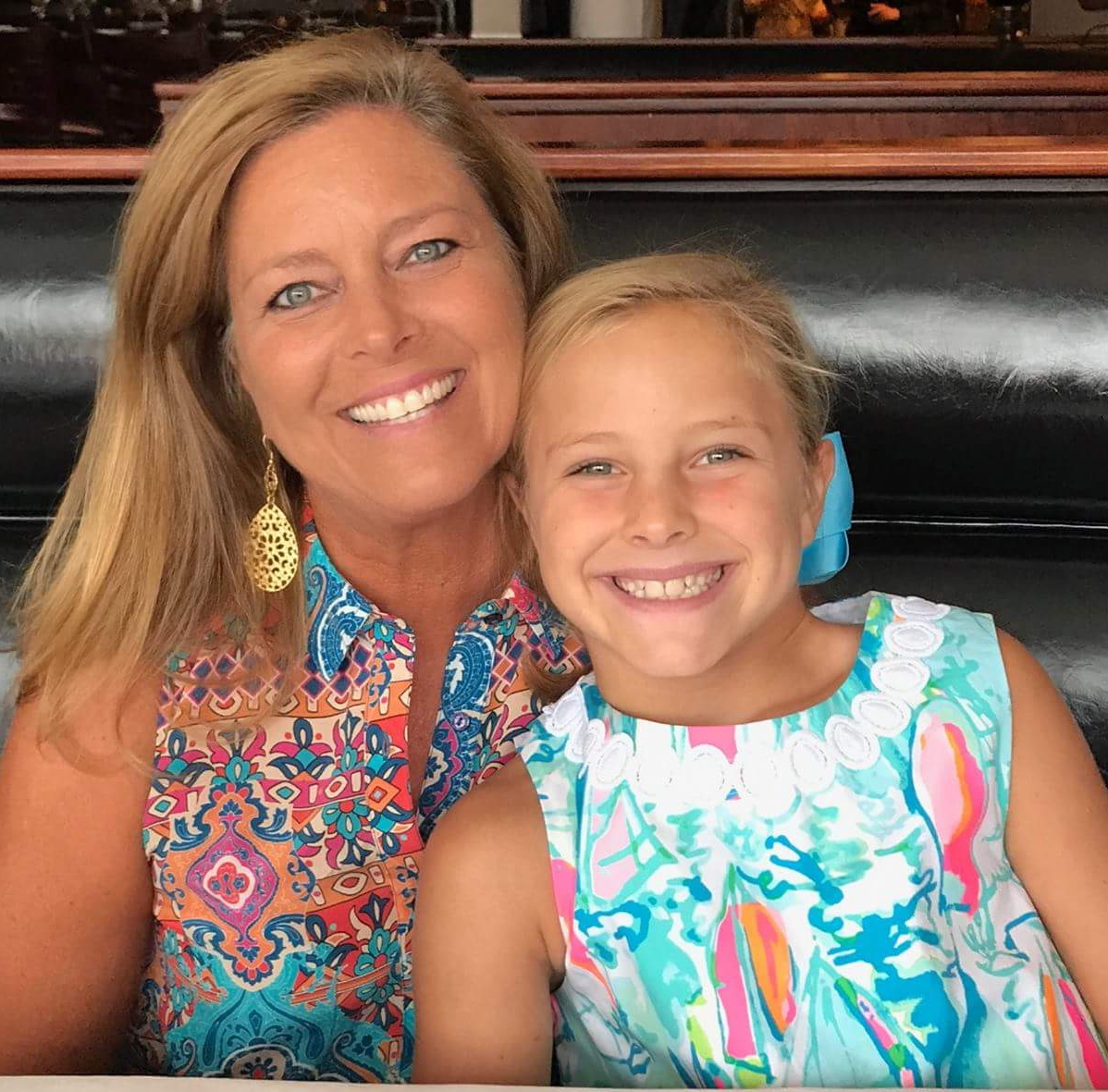 REQUEST BY:
Augie, Grayson, Glenda and Jerry
In lieu of flowers please send a donation to:
Reedeemer Christian School
155 SW 87th Place Ocala, Fl 34471
The day before Carmen died she was at Redeemer serving lunch. "She loved that school."
"Carmen, even after you're gone you're still giving."
Click on the link below to Donate: