Philosophy
Philosophy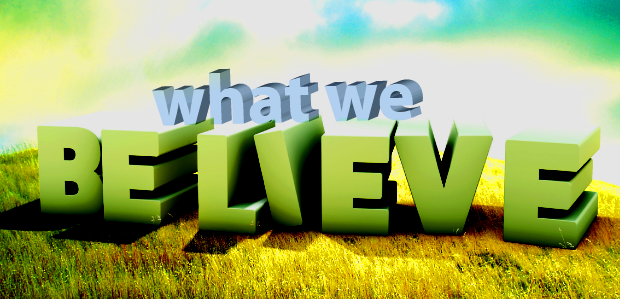 ADMISSIONS PHILOSOPHY
Redeemer Christian School serves Marion County as a mission school. Admission to RCS is based on academic and behavioral parameters and is open to children of Christ-followers as well as to the children of those who do not follow Christ. All faculty and staff are committed Christ-followers and all curriculum and instruction is delivered from a biblical perspective. As Christians, our hope is that every student at Redeemer Christian School would know and follow Christ.
CURRICULUM PHILOSOPHY
Redeemer Christian School aims to prepare students to become independent, critical and sound thinkers who are equipped to fulfill their calling and serve their community as followers of Christ. Redeemer teaches from a biblical foundation, with a Reformed emphasis, with every discipline framed by the Gospel. Teachers encourage student creativity and promote learning through enjoyable and appropriately challenging methods. The curriculum is planned and delivered based on a classical understanding of child development and the best practices in contemporary classroom strategies.