Fine Arts
Fine Arts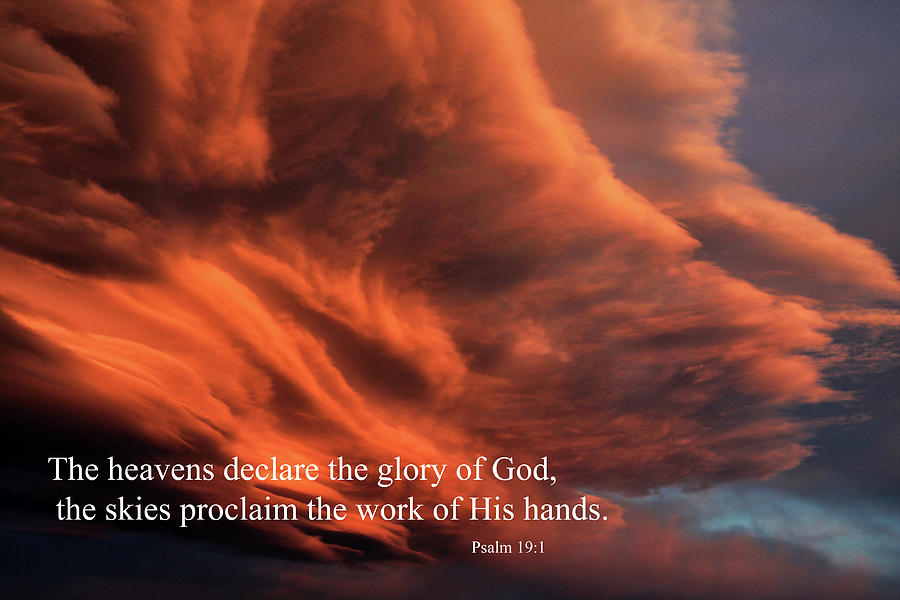 The Fine Arts Department at Redeemer aims to facilitate student discovery and participation in God's glory through the visual arts, music and drama. Teachers invite students into the creative process as co-participants with the Creator of the universe as they design, create, and perform.
Visual Arts
All instruction from pre-school through high school incorporates the elements of art (color, line, value, shape, form, texture and space) as well as the principles of design (balance, contrast, emphasis, movement, pattern, rhythm and unity). Pre-school and elementary students meet once a week to work on projects that challenge students' gross and fine motor skills while activating their creative potential. Junior High School students may choose a two or three day a week art class allowing time to invest in more complex projects . They are invited to display their art for both internal and external audiences. High School students may choose studio art electives, including Drawing I and Painting I. These courses are designed to propel students towards excellence in technique and work ethic, preparing them to be successful in disciplines beyond the art studio. Serious visual arts students will have the chance to take further studio art courses, with the eventual addition of AP Studio Art in the years to come.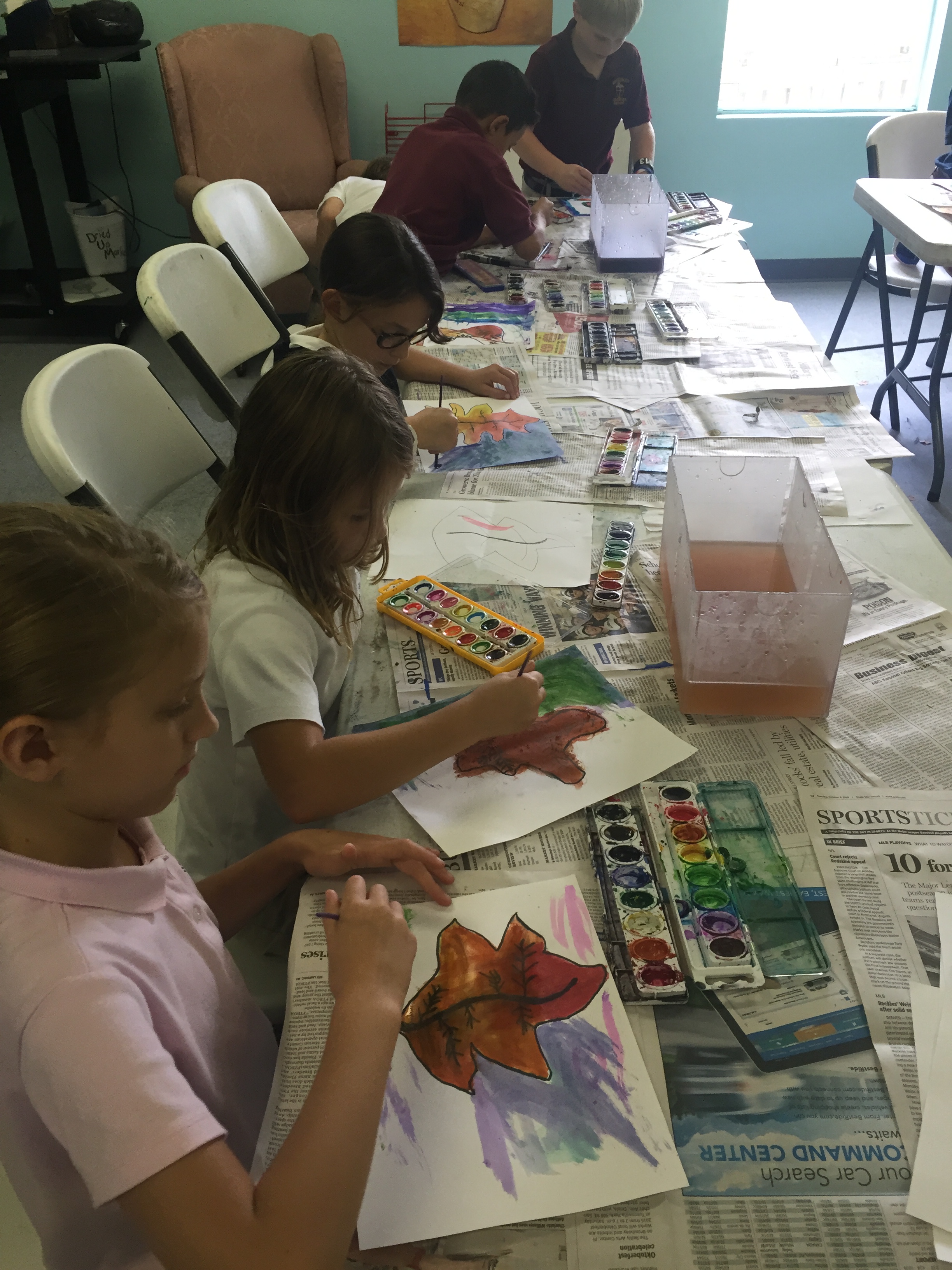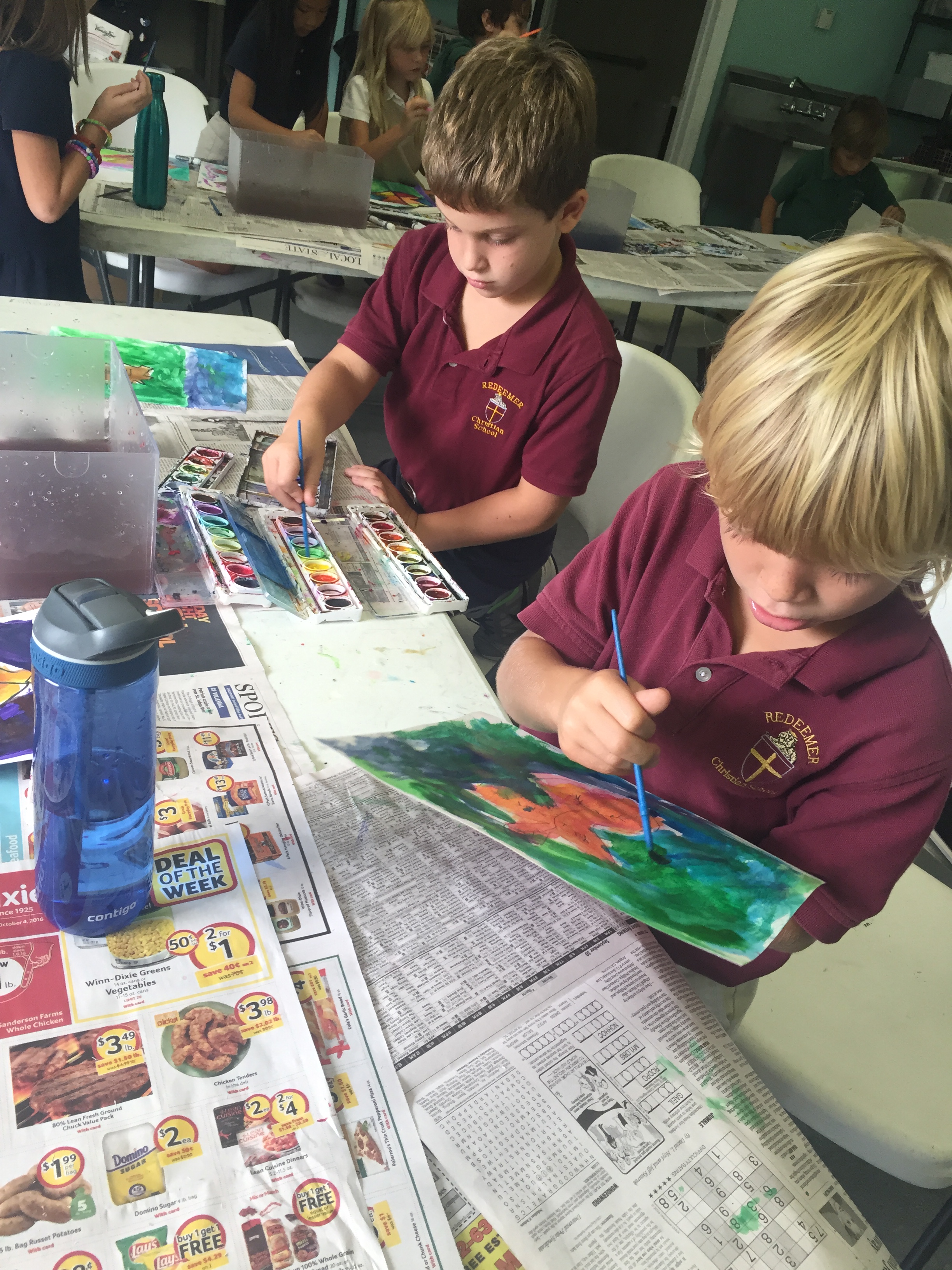 Musical Arts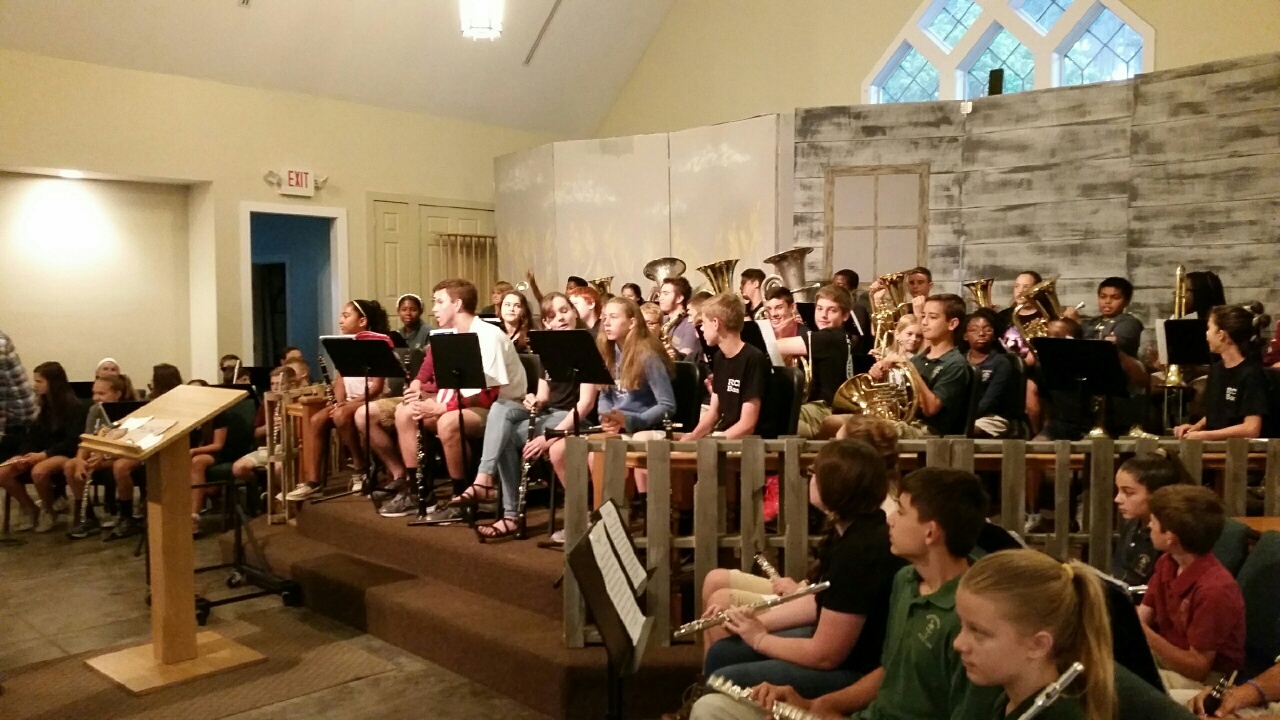 Students in Pre-school and Elementary grades participate in weekly general music classes in which they learn the elements of sound, volume and rhythm as well as performance techniques. They will gain a working knowledge of musical notation as well as the intricacies of performing in a group.
By Junior High, students may choose a two or three day a week Instrumental Band class in which they will learn to play brass or woodwind instruments. Students choose instruments based on best fit and work towards proficiency through practice both in and outside of class. High School students meet five days a week and earn Fine Arts credits required for graduation. Concerts showcase group performances, allowing younger and older students to play together. Band students will also have the opportunity to participate in professionally judged performances at least once yearly.