RCS Sports Store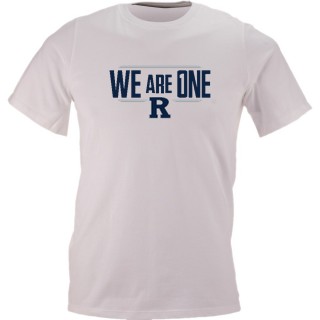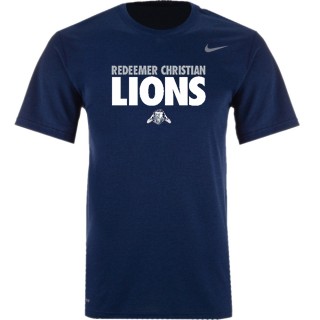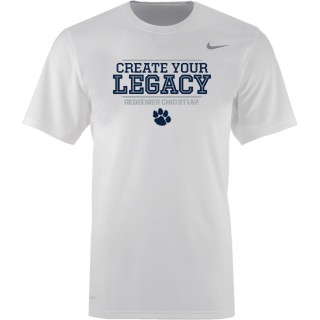 Get Your Cool Redeemer Lions Sportswear Any Time!
Did you see another student wearing a Redeemer Lions shirt or hoodie on campus and said to yourself..."Wow, I wish I could have one of those!"
Well now you can...
Check out our own Redeemer Lions Sports Apparel Online Store...24/7 and you can get anything and everything you want, delivered right to your door or send something as a gift for Christmas, Birthdays or any occasion. We carry Men's, Women's and Kid's sizes.
Varsity Letterman Jackets
Get yours now! Click on the links below to find out more about the Redeemer Custom Jacket program or to order direct:
Varsity Letterman Jacket Flyer