About RCS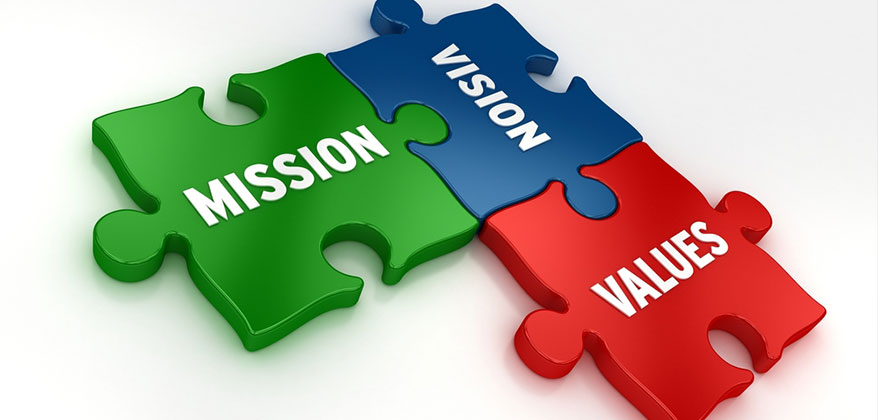 MISSION
The mission of Redeemer Christian School is to equip children to fulfill God's purpose for their lives for the advancement of His kingdom from a Biblical perspective.
HISTORY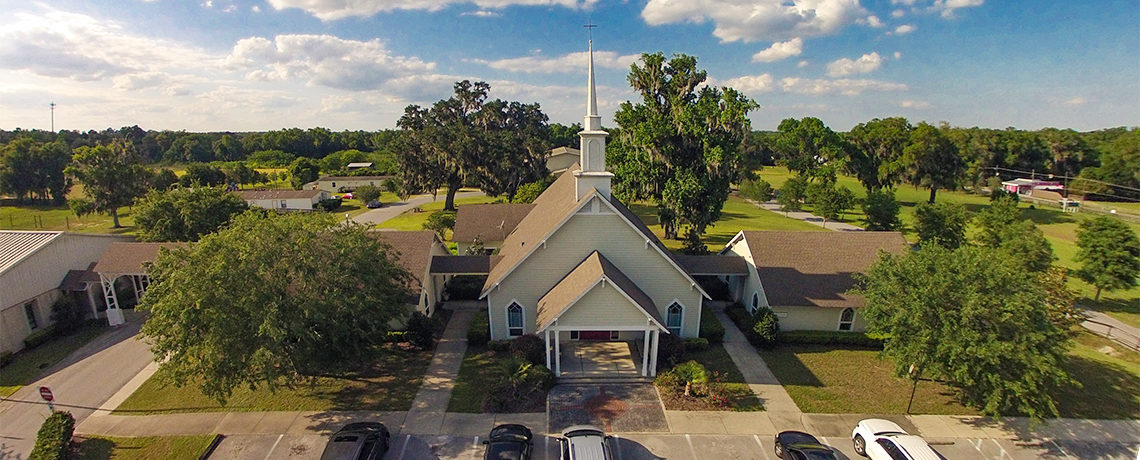 Redeemer Christian School was founded in 1999 as a ministry of Good Shepherd Presbyterian Church (PCA). Our campus home is located on the former equine veterinary clinic of Drs. Bill and Manu Lyall, whose vision that this property would one day host a K-12 Christian school has come to pass. We opened our doors originally serving students through 5th grade. Eventually, middle school was added, and today, we boast a Pre-K through 12th grade program. We will graduate our first senior high school class in May of 2018!
Our School Motto, Christ in All Things, permeates every program at every grade level across our campus. Our staff are dedicated Christ-followers who are experts in their fields. They love Jesus, their children and their subject areas passionately. Redeemer holds dual accreditations through Christian Schools of Florida and Advanced Ed (Southern Association of Colleges and Schools) insuring a proper focus on Biblical integration, academic rigor and best educational practices. We aim to prepare students academically, spiritually, emotionally, socially and physically to serve Christ in their calling over a lifetime.