Preschool (K3-K4)
Preschool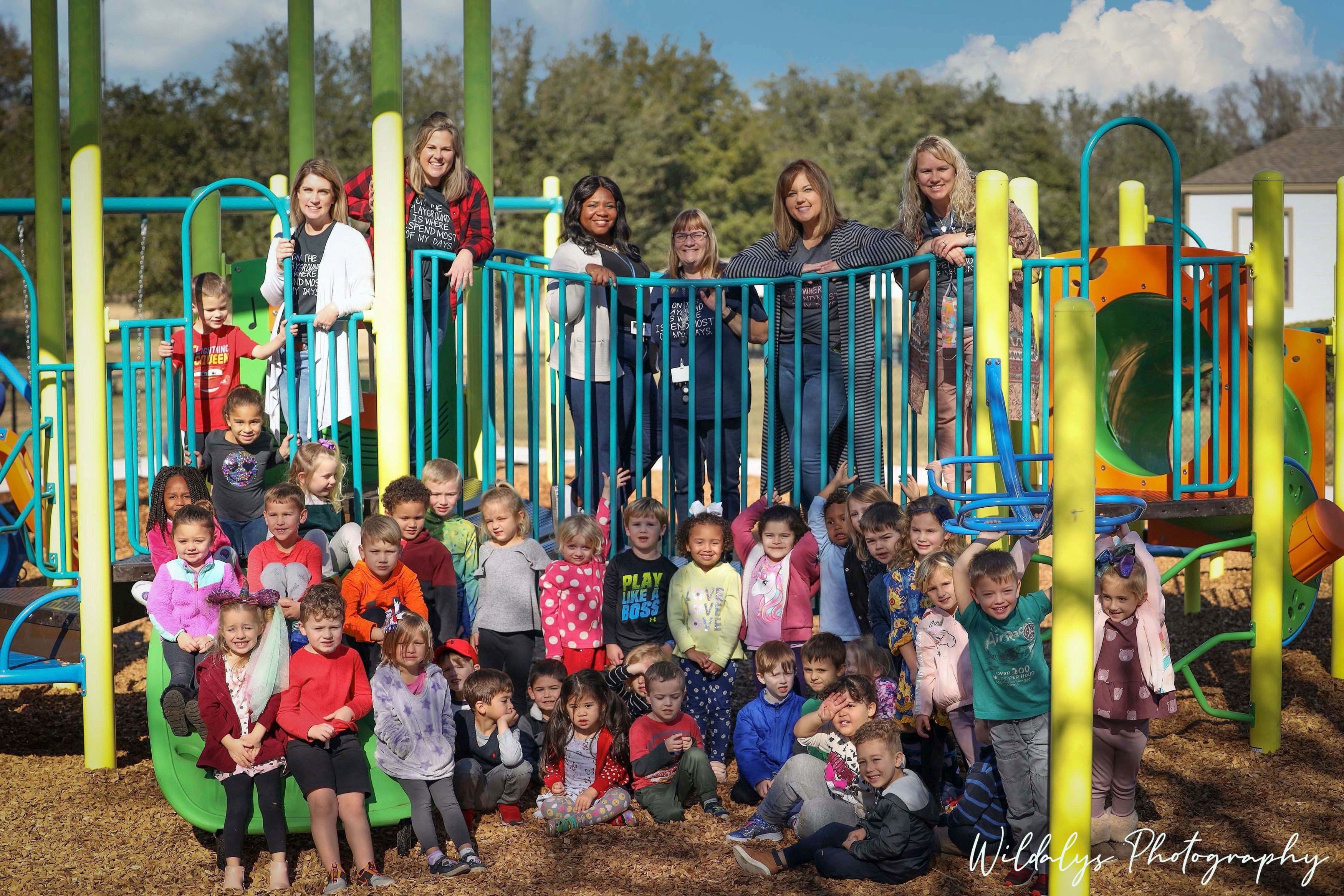 PRESCHOOL PROGRAM (K3 and K4)
The Redeemer preschool program provides an age-appropriate academic setting in which young students can grow in wisdom and knowledge. Teachers deliver content in math, phonics, reading, Bible and science while also focusing on the processes of school like listening, organization, prioritization and creativity. Much learning comes through play, song, and kinesthetic activities, allowing students to experience a multi-sensory environment. All subjects and processes are biblically integrated and are designed to point students toward Christ and their need for Him.
Teachers emphasize phonics, employing the Wordy Worm curriculum. Math is taught using manipulatives and real-world application. Students are exposed to story and text daily through read-alouds and experience a biblically integrated environment through all disciplines.
Students enjoy the outdoors each day during recess/playtime on their own preschool playground. They begin each morning with song and movement and regularly move throughout designated stations within the classroom. All preschool students gain the benefit of learning spiritually, socially and academically through playful and creative activities and are cared for by loving, Christ-following, highly-qualified teachers.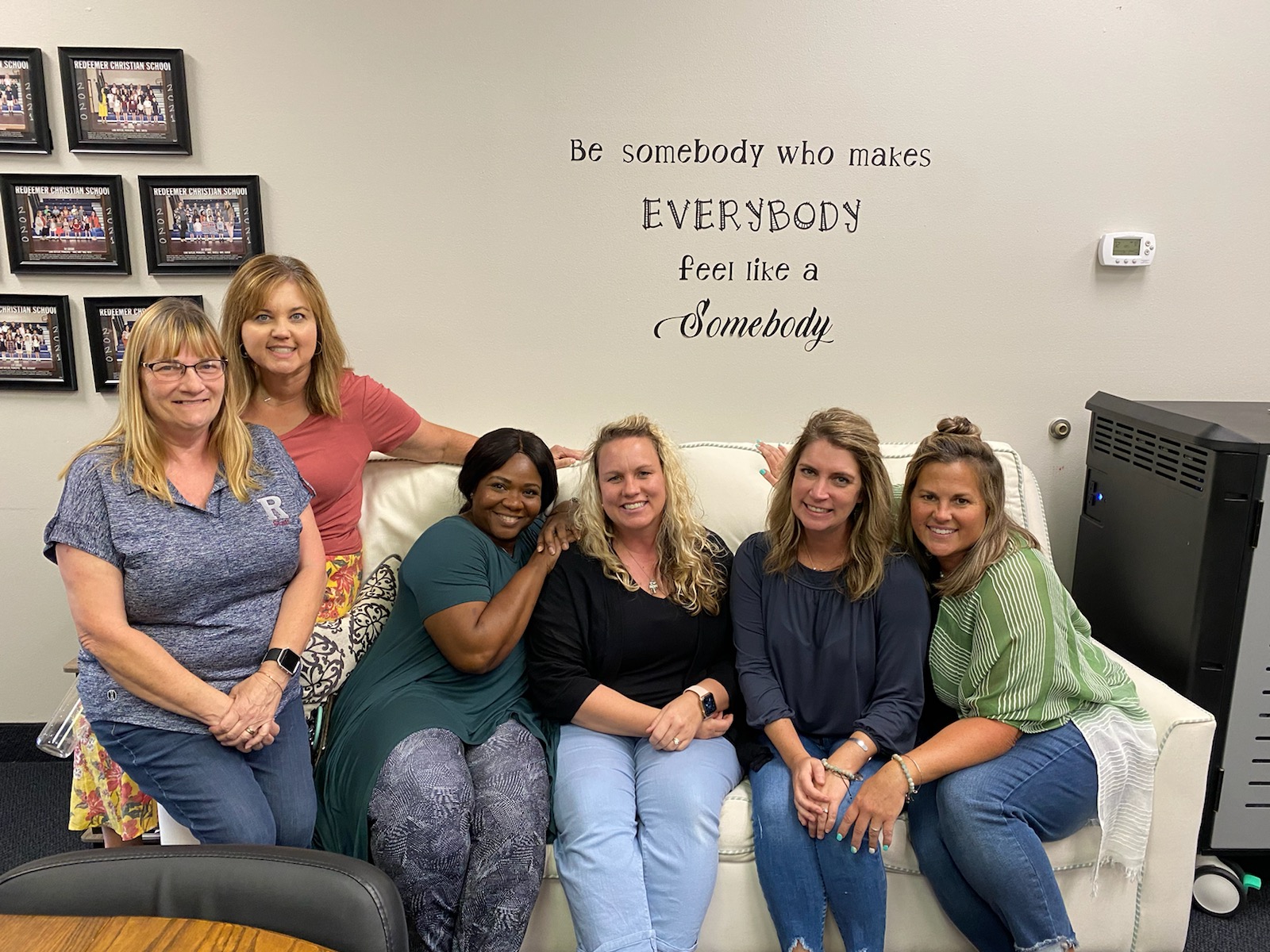 To find out more about RCS preschool, please schedule a tour soon.